Charles R. Slade, CPA, JD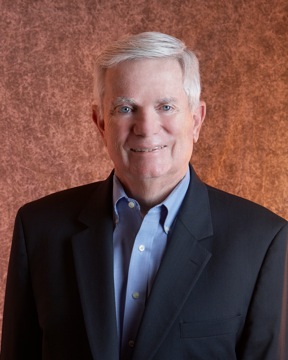 Charlie is a native of Howard County, Maryland, and practiced in Maryland until Norma and Charlie relocated to Lakewood Ranch, Florida, in 2016. After graduating from Howard High School, he graduated from the University of Baltimore in 1971 with Bachelors in Accounting and in 1976 with a Law Degree. Charlie has been a practicing Certified Public Accountant since 1972 and a Maryland attorney since 1976.
Charlie has concentrated on individual income tax return preparation and planning for over 40 years. Combining his professions, Charlie specializes in estate planning and estate administration. His experience in administering over 300 estates enables him to advise families on practical estate planning as well as saving as much estate and inheritance taxes as possible.
Charlie has maintained a presence in Howard County for many years and served 21 years with the Maryland Army National Guard as a Combat Engineer. For most of his service, he was a member of the 121st Combat Engineer Battalion located at the the Ellicott City Armory. He has also been involved in community and professional organizations including the Howard County Chamber of Commerce and the Maryland Society of Accountants and Tax Professionals.
Maryland CPA License Number: 3920
CONTACT:

Phone: 800-376-2230